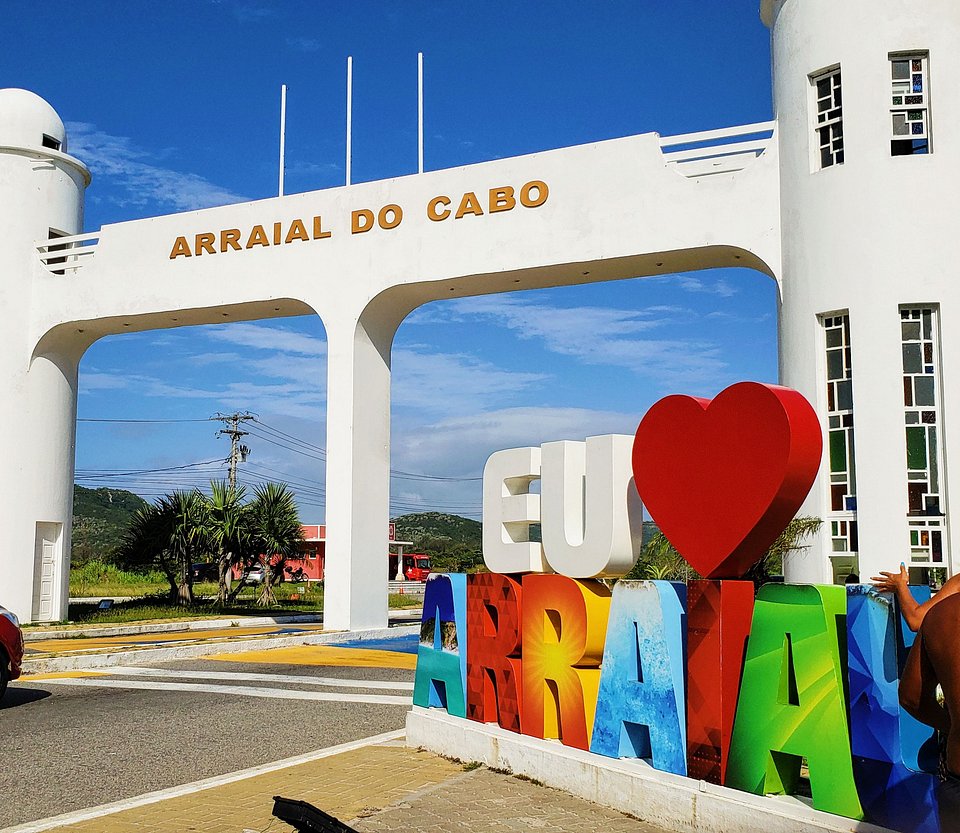 ABOUT US
Recanto Del Mare, created by Alayde Simas, was born in 1995 with the fixed monthly rent of a single Kitnet measuring 47 m2. In 2009, we started a partnership with the old Alugue Temporada platform (now owned by the Vrbo group) and started to rent a residential season by the day. Over the years, we have conquered more space and expanded our services.

Officially, we were born in 2018 as an individual microentrepreneur (MEI) along with the real estate boom of homes aimed at the daily rental market on platforms such as Booking, Airbnb, Expedia, Decolar, etc.

Our guests are looking for excellence and reference in hospitality and service when renting residential properties in Arraial do Cabo. From check-in to checkout, we aim to offer an exceptional experience promoting quality, comfort and safety during your stay.

Recanto Del Mare is located in the center of Arraial do Cabo, close to City Hall and Praça Olívia Coelho Vidal. It is possible to walk to the beaches and shops in the surroundings. The town of Arraial do Cabo is small, excellent for walking along the streets or trails. It is practically an island surrounded by beaches with only one entrance and exit.

The focus of our accommodation is to make guests feel at home. We try to make our guests' stay as pleasant as possible by recommending attractions to everyone who wants to discover the Brazilian Caribbean.

At the same residential address, we have 9 accommodations with different configurations distributed in 3 suites per floor. The first floor consists of 3 suites: Suite 1 Double, Suite 2 Triple and Suite 3 Quadruple. On the second floor we have 3 more identical suites: Suite 4 Double, Suite 5 Triple and Suite 6 Quadruple. On the third floor we have 3 more larger suites with a beautiful view of the city: Suite 7 Master Triple, Suite 8 Quadruple and Suite 9 Quadruple.

In the surroundings there is ample commerce, banks, bars, restaurants, supermarkets and bus station, very close to the main beaches. Located in a very quiet street to park the car, being possible to observe it from the balcony.

Búzios is 28 km from the property and Cabo Frio is 10 km away. All units have a minibar, air conditioning, flat-screen satellite TV and wi-fi. At the reception there is a microwave and a sandwich maker available for guests to use.

Important:

1. We do not offer breakfast.
2. We provide bedding for all our suites.
3. We do not provide bath towels.
4. We do not offer toiletries.